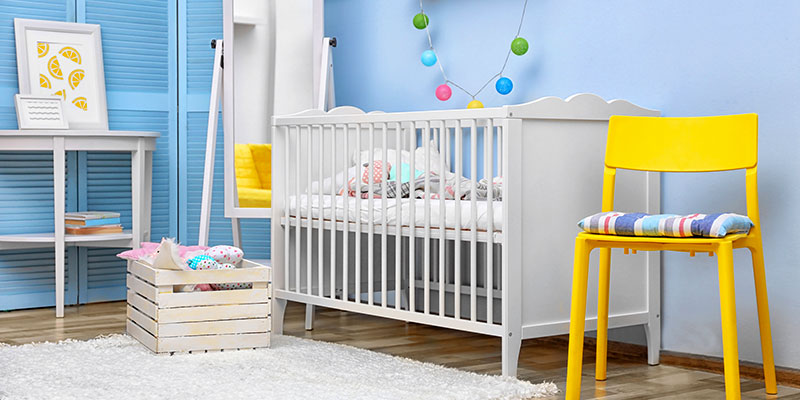 New Born Baby
deep clean and disinfection
Before you take home your new burn baby it is very important to deep clean and disinfect all areas in the property where the new family member will be.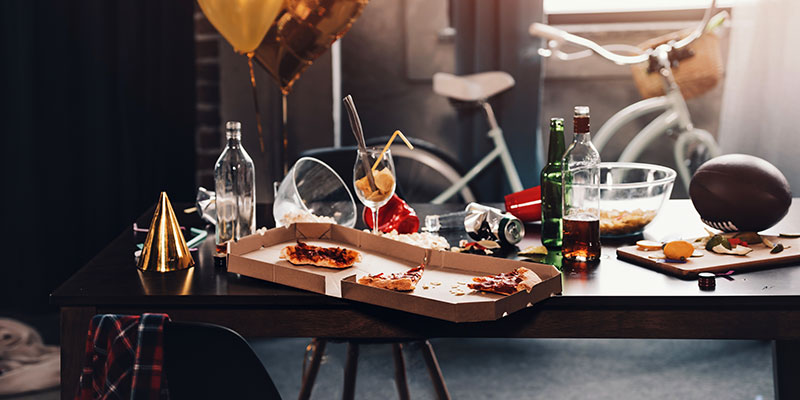 After a Party
general clean and dish washing
We help you to keep the great memories and happy moments only after a party and forget the hard work and long time of 'restoration'.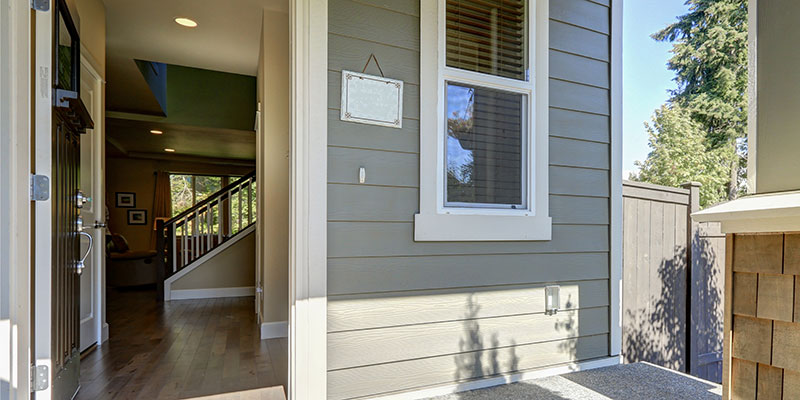 Move In or Move Out
quick, general or deep clean
Before your tenants move in the letting you need to clean it. If you're a tenant, who move out from a property, you have to left it clean as you got it.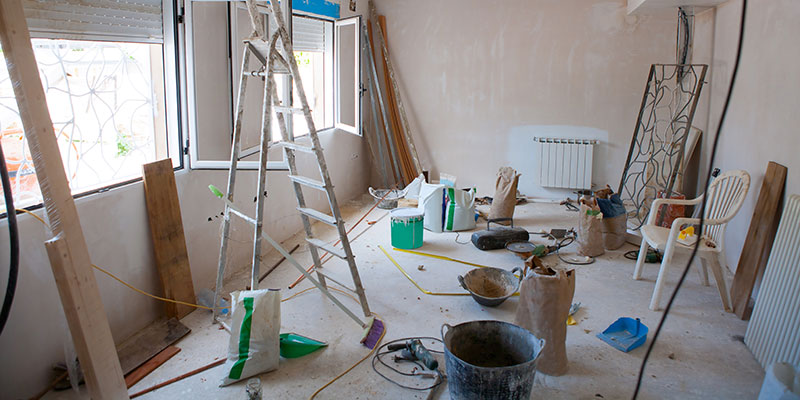 After Construction
special clean
After construction works are ready, usually the builders don't clean the building or the cleaning is not really complete to move in.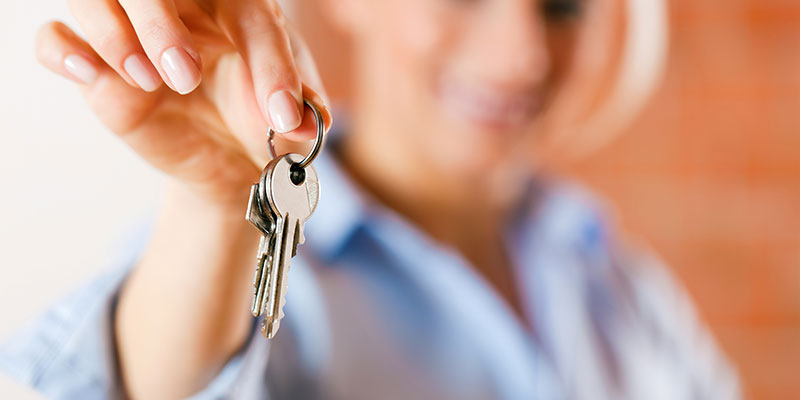 Before Sale or Rent Out
general or deep clean
It is ways easy to sell or rent out a property if those interested see it in great clean condition. Also, you might get more for it…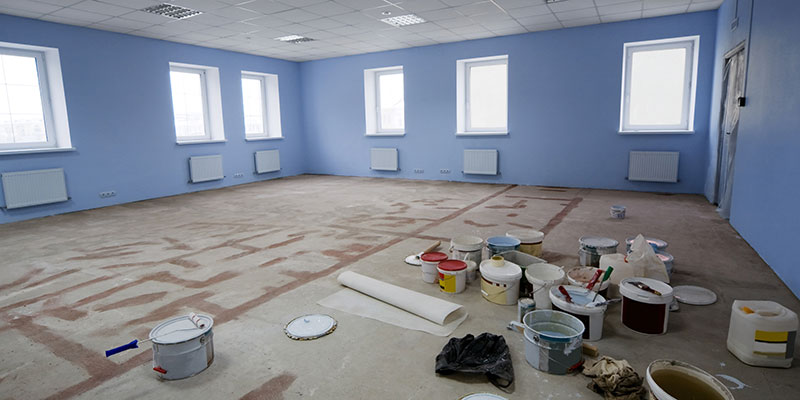 After Painting
special clean
After painters are ready, they don't clean just remove the covers they used during their work. We clean after them with the necessary technic.